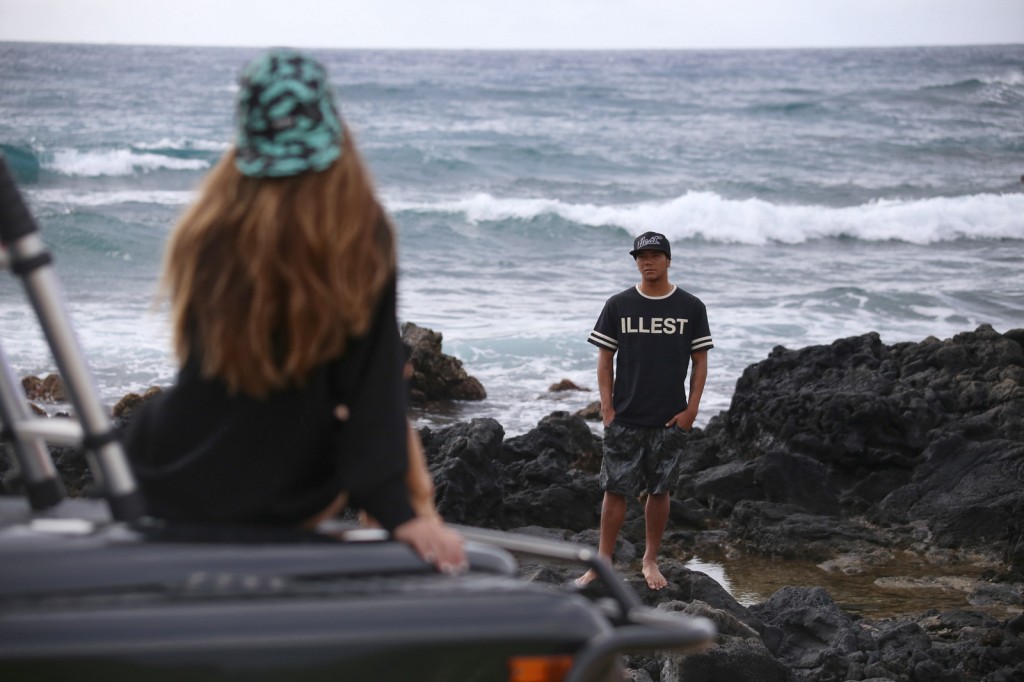 Hailing from San Francisco and only 5 years young; Illest has turned the streetwear world upside down by melting together the elements of hip hop, skate, sports and automotive cultures.
With collaborations including Beats by Dre, Hasbro Transformers, Casio GShock, and Voltron, their streetwear offerings are complete for an audience looking for more than just a clothing label, but a brand to suit their lifestyle.
Having opened 5 of their own flagship stores in the Bay Area, Orange County, Los Angeles, Manilla and Hawaii, the brand goes from strength to strength in honest organic growth and a genuine passion for the communities they are involved in.
Contact us for a look book, and get on board with the movement.