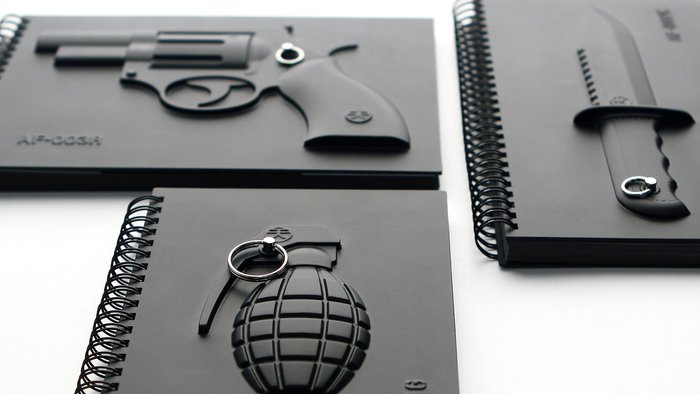 Megawing was established in 2008 and specialise in products and accessories designed and produced by Taiwan design team "Afterain Design" and other Taiwanese firms, CiCHi,
Hsu-creation, Koan+ and Yedou.
Their goal is to expose Taiwanese design firms with the world.
Through exhibitions Megawing are recognised to be at the forefront of fantastic, simple, products and have established a loyal following of customers in America, Australia and Japan.
A fantastic product range, with a variety of stock on hand, with an extremely friendly price range, Megawing is a perfect addition to any business, from home ware, gift ware, to boutique to lifestyle, the perfect products for seamless additions to sales.
Contact us for a catalogue today.