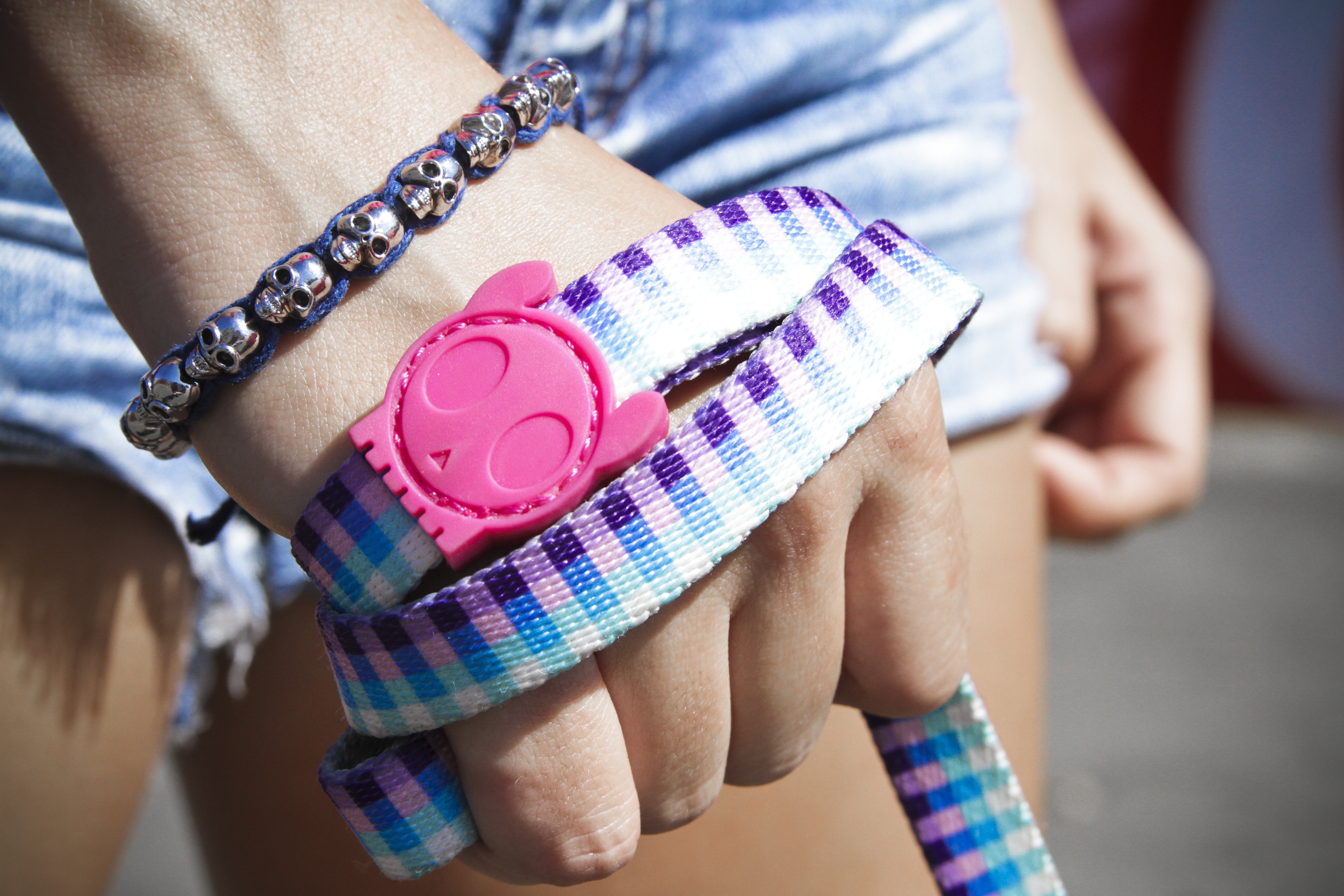 A new type of lifestyle product that goes beyond being another pet store item, Zee.Dog is innovative, fun, and most importantly we want you to have your finger on the pulse with trends, market, and social media.
With a product range including leashes, collars, harnesses, feeding and fashion accessories.
Zee.Dog will help you stay current with trends, with fun fashion colours and prints designed into products, never compromising on quality and ensure the safety of your loved pet.
Along with innovation like the Ruff Leash (Trade Mark – design patent protected) 3 years in the making comprising of quality nylon, soft neoprene grip and a polyurethane shock absorbent spring, its 'Power' hook that can withstand up to 237kg totally designed and developed by Zee.Dog.
A huge lifestyle point of difference for any boutique, offering huge product ranges, a heap of colour and branded point of sale displays, get on board a market that has long been untapped in
Australian lifestyles store, contact us for a catalogue and to find out more about Zee.Dog today.
We are ZEE.DOG from Zee.Dog on Vimeo.